Service

is our core business
OUR EXPERTISE
Not only do our management services protect your investments, they allow you to focus on your core business knowing you can rely on a robust and well-run IT infrastructure.
Critical hosting
Specializing in the management of critical environments, Syspark adapts to your business' needs to provide you with an infrastructure that's highly available, robust and reliable, all while controlling costs. Whether it's for domain hosting, managed WordPress hosting or more, we work with you to build the traditional, hybrid or Cloud hosting solution that fits your needs.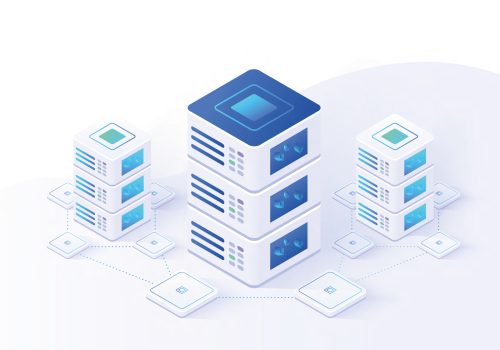 Professional Cloud hosting
Our professional Cloud hosting services are powered by the last multi-Cloud technologies (AWS, Azure, etc..). Syspark Cloud services let you optimize your environment by automating fundamental principals. And thanks to the power of the optimized Cloud infrastructures, you'll benefit from guaranteed, flexible and secure virtual resources that allow you to enjoy all the advantages of Cloud hosting on an optimized budget.
Systems management
While you focus on your strategic activities, we take care of the day-to-day operations of your infrastructure. We supervise and manage your systems, ensuring that all your programs and sub-applications are running optimally. Particular attention is paid to monitoring security applications as well as safeguarding systems.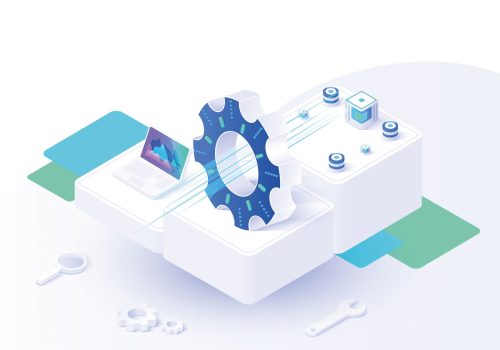 Data management
Our services also extend to the management of your most critical databases. Our experts optimize your performance by supervising and maintaining your databases, so you can get more out of your data and gain a substantial advantage over your competition.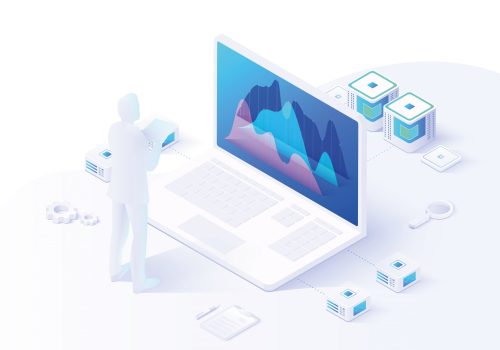 Web app optimization
The performance of your critical applications depends on the quality of their integration. Syspark implements a 3-tier architecture to optimize your web applications. This makes them more robust and reliable, so they're strong enough to support peaks caused by multiple users connecting at the same time.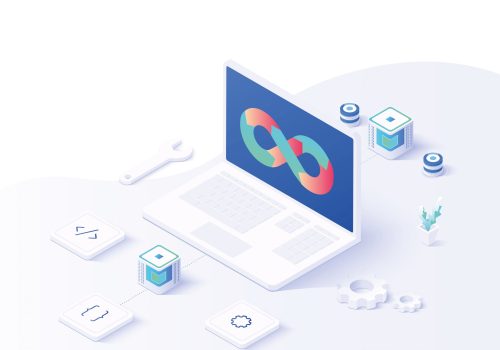 Network and Cloud security management
Your environment requires regular updates and security features in order to stand up to constant external attacks. From implementing Firewalls that detect intruders to managing DDOS attacks, Syspark offers a range of fully integrated web security solutions designed to protect your business' critical environment.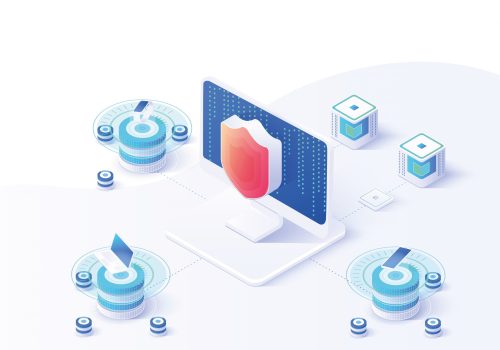 WEB HOSTING YOU CAN RELY ON
24/7/365 support

Our technical support is available to you around the clock

99.9% infrastructure availability

We guarantee a monthly availability rate of at least 99.9%

30-minute response time

We will respond to any request or emergency within 30 minutes